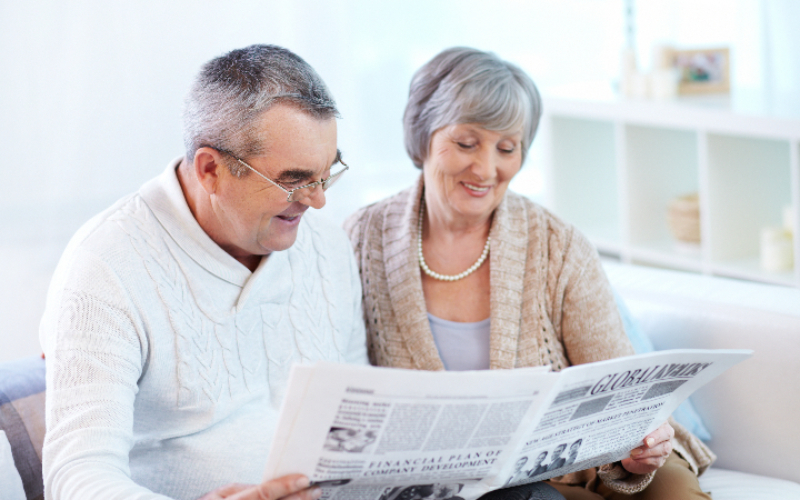 America is facing challenges in providing affordable and adequate housing to an increasingly aging population. The number of homes available for older Americans in the next 20 years will not be sufficient. The disparity between need, affordability, and availability is shocking.
Disproportionate Spending On Housing
It's tough for older people to keep housing, food, medical care, and other utility expenses under check with a reduced income and cash flow. A survey states that older adults with the highest housing cost burden spend 40 percent less on food as compared to their counterparts in affordable housing.
Safety Requirements In Housing
The current housing setup in America does not adequately meet safety requirements for older adults. The internal utilities of a regular home including stairs, door knobs, light switches etc. can pose challenges for older adults with arthritis. While one's house itself does not change as people get old, one's own house may turn into a hazard as the human body grows older and more fragile. At this point, the house no longer fits the requirements of a safe and independent living.
Limited Mobility
Alternative modes of transportation such as walkways, bike lanes, buses, subways, and other public transportation are often not easily available to older Americans. Older adults who cannot drive or have lost the ability to drive are left stranded and isolated from society. This can be a challenge as America is often a difficult place to live if one cannot drive. Loss of independence and mobility results in missed doctor's appointments, group exercise and social events at the local senior center.
Integrating Housing With Healthcare
There is no integration between housing and healthcare and this exposes older people to a higher risk when an emergency strikes. Home-based and community-based care may help in avoiding expensive and long hospital stays. Unfortunately, currently there aren't many of these types of healthcare options. This leaves older adults at a greater risk.
There is still time to improve affordable housing for older adults
As America grows older the number of older adults is on the rise and we need to take care of them. Older adult housing can be a problem if it is not recognized as a high priority. We need to look for options available to us to improve affordable housing for older adults. Homes should be retrofitted or built to accommodate older adults. Single-floor living with wider doorways for wheelchairs and grab bars in showers are just a few modifications that are needed.
If you are an older adult or considering housing needs for your parents, please call me today!!